Dedicated to high quality governance through individual and organisational development
Our suite of quality in governance training materials are designed for current and aspirant board members, managers and clinicians supporting the governing body and all those concerned with improving outcomes through better governance.
 The programme is CPD approved for 10 points.

Maturity matrix
Maturity Matrices provide a simple ready reckoner of board performance in tackling specific issues.
We have developed a generic matrix for governing bodies which is used throughout the eLearning modules.
Matrix web app
A new app has been developed which allows users to record their scores individually or as a group (board).
The matrix can also be used as a benchmarking tool allowing comparison and learning from those who have achieved greater maturity.
Key reading list
A selection of essential documents from the across the governance community as well as the Centre for Quality Governance, updated and added to on a regular basis.
What we do
Centre for Quality in Governance (CQG) is an organisation which delivers e-learning and face-to-face bespoke training and development to improve quality in governance across both public and private organisations. Facilitated by an expert faculty and supported by an international advisory group.
Our values include:
Sustainability and community well-being
Designed for diverse organisational teams/boards and senior management, regulators and auditors and those aspiring to become senior effective leaders.
CQG Definition of Governance
The systems, processes and behaviours by which we lead, direct and control our purpose and functions, in order to achieve organisational objectives shaped by our relationships to our partners and the wider community.
For example in healthcare a high quality organisation would deliver a service which is safe, provides good outcomes and is cost-effective, with good patient and staff experience.
We define quality in governance as asking the right questions at the right time, to get the right answers to achieve the right outcomes.
"We must reformulate our governance of Trusts, because governance is the architecture of accountability, and that accountability, Covid has forced us to recognise, is to our populations and not just to our regulators. So, it is clear that this programme is timely indeed.
I commend this course to non executives, executives, governors, clinicians and all those interested in the improving the governance of our health and social care systems and partnerships."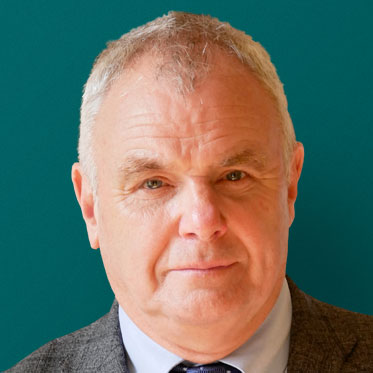 Professor Derek Bell OBE
A clinical academic who is currently the NHS joint Chair of North Tees and Hartlepool and South Tees NHS Foundation Trusts.
He is the immediate past president of the Royal College of Physicians of Edinburgh.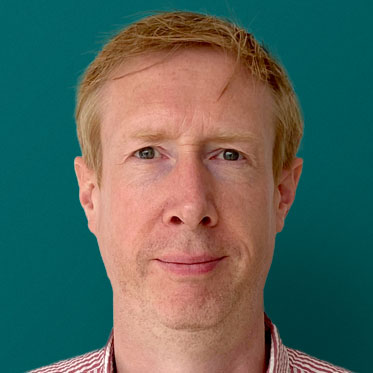 Dr Nicholas Blackwell
A fellow of the Learning and Performance Institute, director of OCB Media and multi-award winning producer of over 150 digital healthcare resources for the NHS, Health Education England, medical academia and industry.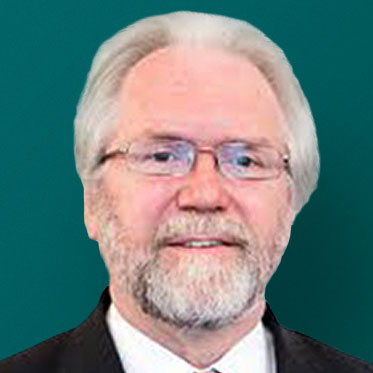 Dr John Bullivant
A fellow of the RCPE, RSM and the CQI. Author of the DH Integrated Governance Handbook and many guides and reports on benchmarking, quality improvement and Good Governance.
He is also Chair of the Good Governance Institute Advisory Board and a director of Governance Benchmarking.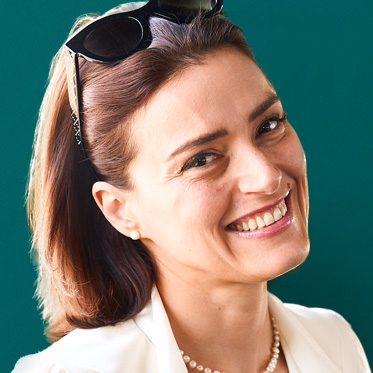 Dr Milla Marinova
A medical doctor and Clinical Research Fellow at Imperial College, with a focus on hospital patient flow and working with the Scottish Government for the Redesign of Unscheduled Care Programme.
She recently worked with the Royal College of Physicians of Edinburgh in partnership with the World Health Organisation on quality governance in healthcare.
Equality and Diversity in Health Governance Systems: Are We Getting it Right and are There Lessons from Covid-19?
PDF paper opens in new tab.
Benchmarking code of conduct from Governance Benchmarking
PDF paper opens in new tab.
A multi-level governance framework, Centre for Quality in Governance, 2022
PDF paper opens in new tab.
The CQG Early warning signal and response framework, Centre for Quality in Governance, 2022
PDF paper opens in new tab.
The ICSA Health Service Governance Handbook, 3rd Edition, Claire Lea.
PDF handbook opens in new tab.
Good Governance Handbook, HQIP/GGI, 2015
PDF handbook opens in new tab.